Learn More with Our Blog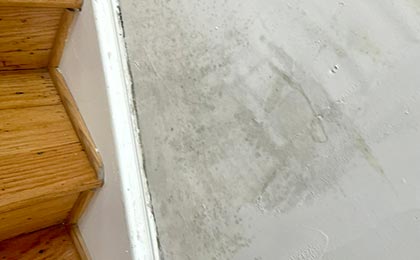 August 2023
Mold growth on walls can be both unsightly and dangerous. In our recent blog post we will explore the causes of mold growth on walls, effective removal techniques, and preventive measures to ensure it doesn't return.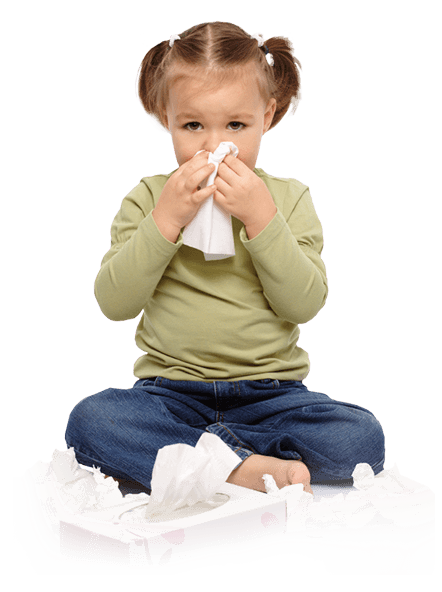 Residential & Commercial
Mold Remediation Services
"Alex was our service tech. From day one he was thoughtful, responsive and honest. We used his bid over several others and were very pleased with his service. If you use this company, definitely ask for Alex! He was terrific."