Learn More with Our Knowledge Base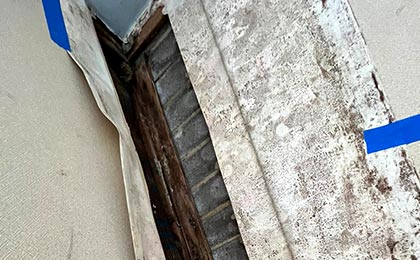 Mold growth is a serious problem in any property. It can thrive on any surface where there is moisture and trigger various health issues, especially for people with allergies, asthma, or weakened immune systems. Before removing mold by yourself, you should learn about the potential risks and repercussions of DIY mold remediation...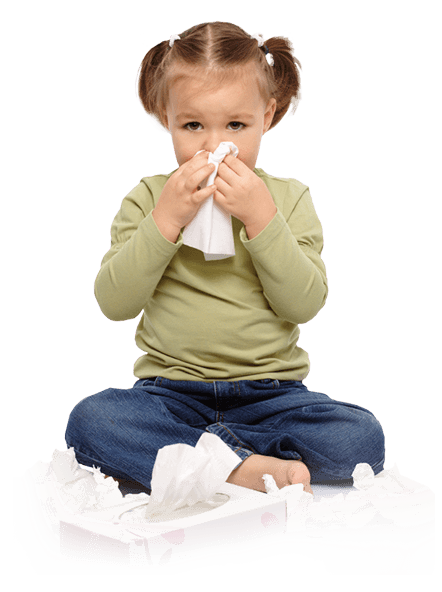 Residential & Commercial
Mold Remediation Services
"Alex was our service tech. From day one he was thoughtful, responsive and honest. We used his bid over several others and were very pleased with his service. If you use this company, definitely ask for Alex! He was terrific."