About Mold Act
If you are looking for the most reliable and affordable mold remediation services then you are in the right place. For years Mold Act has ensured properties in the region are protected from mold damage by bringing exemplary remediation services closer. We are a certified mold remediation business offering eco-friendly mold cleaning solutions.
Our team is made up of licensed mold remediation experts that ensure your loved ones are protected from health risks associated with mold and your property is protected from damage that can result from mold infestation.
Why Are We Here?
Being in this business for a long time, we have seen what risks mold poses to our client's health as well as their properties. This understanding of the effects of mold was a big driving factor to ensure we brought mold remediation services closer to our customers for prompt and around-the-clock mold remediation services.
Our main goal is to ensure the community is protected from the health risks and structural damage resulting from untreated mold infestation. This has been the driving force that has propelled us to provide the best and most affordable modern mold remediation services for our local customers.
Why Are We the Best Service Provider in the Area?
For years, we have invested in special equipment and partnered with professional mold remediation experts to ensure our services are exemplary. With the help of our licensed professionals, we coined a foolproof mold remediation process that does not only focus on mold removal but also prevents re-infestation. This process provides an option for the restoration of property damaged by mold and tips to avoid future infestations. The process also uses solutions that are eco-friendly and approved by the environmental protection agency (EPA). The use of specialized equipment makes it easier for us to provide the best and most cost-friendly mold remediation services in the region.
What Services Do We Provide?
When you partner with us, rest assured that all your mold problems will be a thing of the past. We provide mold remediation and restoration services for any part of the property. We have special equipment to remove mold on surfaces, drywalls, ceilings, bathrooms, attics, basements, furniture upholstery, air ducts, and any other places you can think of. During mold removal, we also ensure mold mitigation to avoid it from spreading to other areas of your home or office.
Our Clientele
We pride ourselves on offering seamless mold remediation services for all residential and commercial properties. Our experts are well equipped with modern tools and technical know-how to handle any mold challenge ranging from bathrooms, cleaning areas, and attics in residential buildings to basements and underground parking in business premises. Call us now at 877-660-0430 and let our customer care representative help you to book an appointment with our licensed mold remediation experts.
Why Choose Mold Act?
Apart from offering mold removal services, there is a lot to gain from our mold remediation services.
Here is why you should choose us:
We are the most affordable mold cleanup service in the region.
There is no limit for us when it comes to mold remediation, and we are equipped to deal with any type of mold.
We also offer restoration for property damages by mold.
We are a locally-owned, certified cleaning and mold remediation business.
Our process is thorough and seeks to mitigate future mold infestation.
We have quick and prompt services, with no waiting time.
Join a long list of satisfied clients. Call us today at 877-660-0430 for a free estimate or to book an appointment with our mold remediation experts.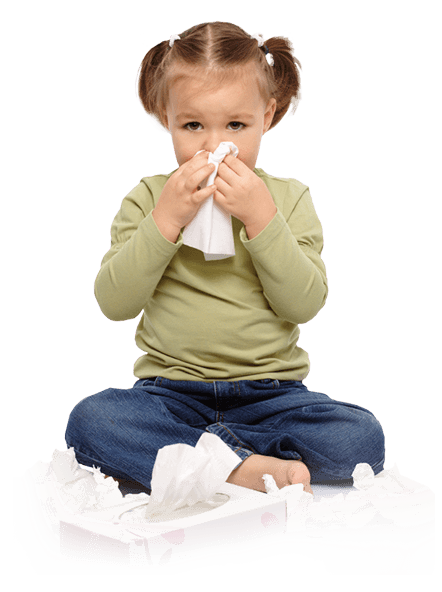 Residential & Commercial
Mold Remediation Services