Mold Treatment: Technical Guide
As a homeowner, seeing green or black moldy patches in any part of your home is a sign of mold contamination. Mold growth can be a major concern, and if left untreated, the problem will spread to other corners of your home. At Mold Act, we are experts in the mold removal process. In this guide, we will take you through the steps of our mold remediation process, how to prepare for a specialist's visit, and why you should choose Mold Act for your mold removal needs.
The Importance of Professional Mold Remediation
Professional mold remediation is important due to many reasons. The main part is that mold can cause serious health risks and cause extensive damage to your property if not properly addressed. Here at Mold Act, we operate with all the necessary tools and techniques to safely and effectively remove mold from your home or business once and for all. We also have the knowledge and experience to identify the root cause of mold growth and implement preventative measures to ensure it doesn't return.
Mold Remediation Process
Mold remediation is the process of removing mold from residential and commercial buildings. Here we will give you an overview of the steps involved in a mold remediation process to help you understand how we do our job and what to expect from our services.
Identifying Areas Affected by Mold Growth
The first step in the mold remediation process is to identify areas affected by mold growth. At Mold Act, we make sure all contaminated spots are marked, so nothing is overlooked. We perform a thorough check of your entire property to ensure that we identify all the areas affected by mold growth.
Mold Prevention
Effective mold treatment requires identifying wet areas, drying them, and repairing the source of moisture to ensure long-term prevention of mold recurrence. After this step we can be assured that the underlying moisture problems are adequately addressed, reducing the risk of returning mold after the treatment.
Sealing Off the Work Area
After identifying the mold-affected areas, we seal off the work area. This containment ensures that no other unaffected areas will be contaminated during mold removal. This step is crucial in terms of preventing the spread of mold throughout your home. At Mold Act, we use advanced techniques to ensure your property is safe during the remediation process.
Removing the Mold
The next step is Mold removal and anti-microbial treatments removing mold from the affected areas. This is carried out either through cutting out and disposing of contaminated materials or by using concentrated chemicals to clean mold from non-porous surfaces. We also use highly effective HEPA filtering to remove excess mold spores from the air. Our team is well-equipped to handle the mold removal process completely, and we ensure that your property is restored to its original condition.
Sanitization Services
At Mold Act, we understand that removing mold is not enough. You need to ensure that your home is free of mold in every possible way. For this reason, we offer sanitization services as an optional add-on. Our priority is to make your home a healthy and safe living space.
How to Prepare for a Mold Removal Specialist Visit
When it comes to mold, homeowners cannot be negligent. Here are a few things you should and should not do while waiting for our specialists to arrive:
Avoid Any DIY Solutions
In case of mold contamination, never try DIY solutions. These solutions do not provide results, and individuals can harm themselves without prior experience. Trust our experts to do their job, as they have years of experience in the mold removal process.
Do Not Move Anything from the Affected Area
Do not touch or move anything from the affected area, as it can spread contamination. Leave everything in place before the visit of our mold specialist.
Secure Your Family and Pets
Ensure that your family members and pets do not enter the premises before and during the remediation process. Mold exposure won't do anyone any good. You could even temporarily shift to another place to save yourself from harm.
Why Choose Mold Act?
At Mold Act, we have been in the mold remediation business since 2005. Our certified team members have years of experience and tend to your needs like no one else. We use modern equipment and chemicals to ensure that you get satisfactory results in every situation. Our specialists perform each step with perfection and give you quality services. When it comes to mold cleanup, always trust our professionals to perform the job.
Conclusion
Mold remediation is a complex process that requires professional help. Mold Act specializes in the mold removal process and offers a range of services to ensure that your home is free of mold in every possible way. Trust us to identify areas affected by mold growth, seal off the work area, remove the mold, and provide optional sanitization services. With years of experience in the mold remediation process, our specialists give you quality services that you can rely on.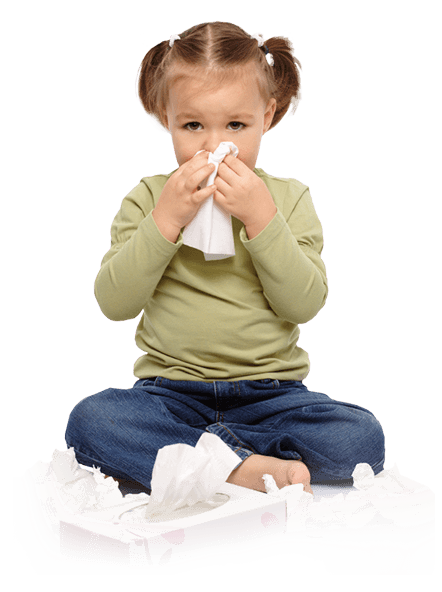 Residential & Commercial
Mold Remediation Services