Mold Act Service Locations
Don't let mold get the best of you in your home or business property. Take action with Mold Act!
Mold Act is a professional mold removal company serving locations across the United States.
Give us a call today to learn more about our reliable solutions for lasting indoor safety and peace-of-mind.
Florida:
New Jersey:
New York:
Texas: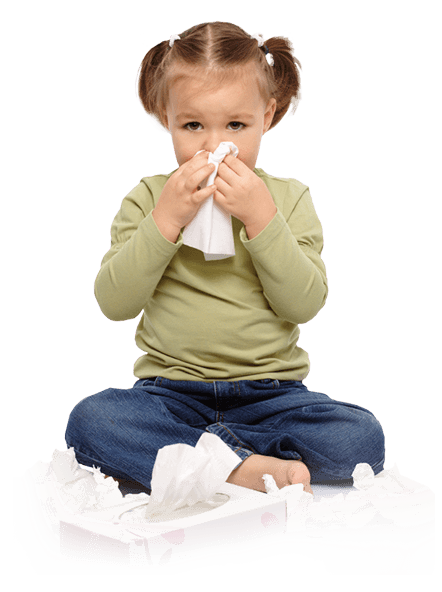 Residential & Commercial
Mold Remediation Services